Effective audits via a mobile app
Conduct easy and cost efficient storechecks with SPRINGaudit. Get an instant view of your sales network in a detailed online reporting.
1
Fast and easy setup
Our experienced team will help you with the project setup. We will design the questionnaire and set the rating metrics - all tailored to your needs. Everything will be available in an online or offline app.
2
Effective data collection
Forget about paper forms. Data is collected via a mobile app. We can provide trained auditors for visits in the whole Czech Republic and Slovakia or you can have your own employees as auditors.
3
Instant reporting
The results are shown in real time in a detailed yet comprehensible reporting which you can adjust according to your preferences. Achieved goals, reached KPIs and more can be seen at any time online or sent to you via e-mail in PDF exports.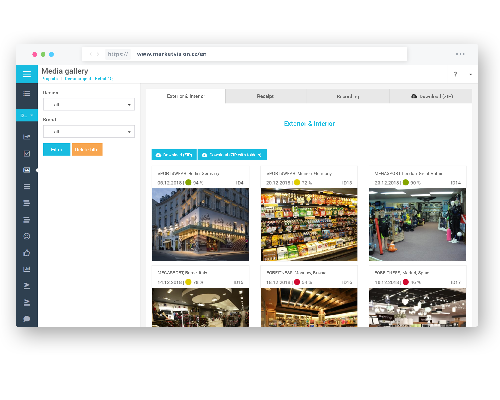 Popular Use Cases:
done

Compliance with company standards

done

Corporate identity check

done

Appropriateness of marketing materials

done

Campaign and promotional activities check

done

Product display and product availability mapping

done

Compliance with security regulations

done

Competitive monitoring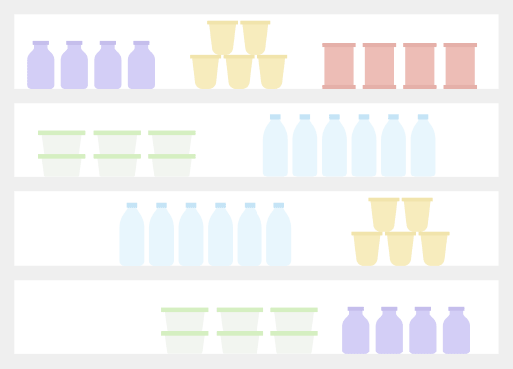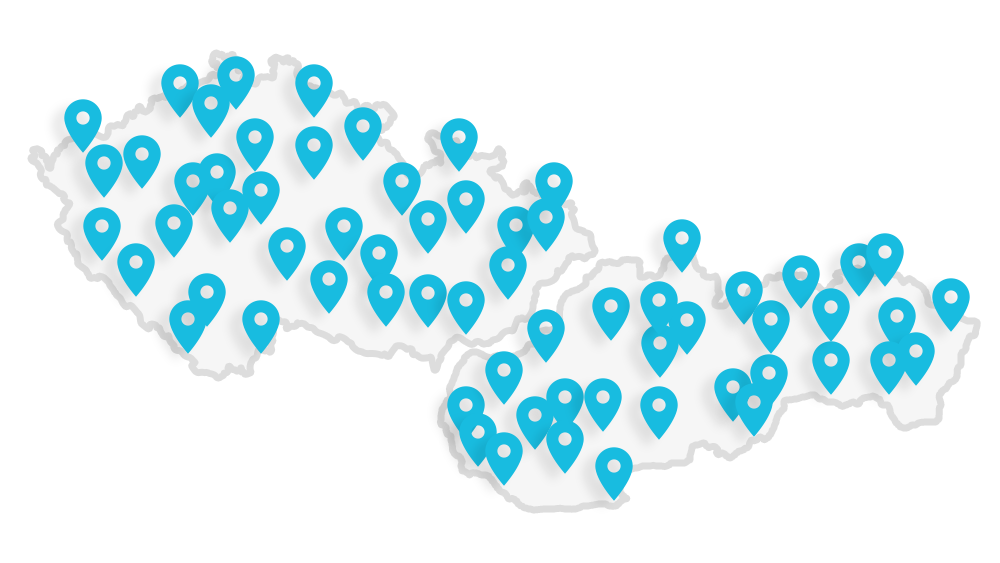 285 Trained Auditors
Use our auditors to perform independent checks across the Czech Republic and Slovakia.
experienced auditors

available in all regions

no travel costs

time saving solution
Audits in Telecommunications
"Our longterm cooperation with Market Vision consisted of mystery shopping and storechecks. Afterwards we also added audits of our network. We are grateful forthe flexibility of the auditors,who are swift in implementing any changes immediately.
We also highly value the innovative approach of the agency and the problem-free communication between us. We would like to express our thanks to the audi manager for fairness, willingness and the interest in meeting all of our demands. In general our experience with Market Vision is more than positive."
Aftersales Checks
"Market Vision successfully performed audits of sales and service standards in our dealer and repair network in accordance with the given methodology and in a good quality.
The nationwide project was carried out exactly as scheduled, including the processing of final results, and all related operations were always flexibly handled by the agency."
Inspections in Insurance
""I would like to express our thanks to Market Vision for their flexibility and willingness to setup the project Inspection journeys to meet the requirements of Generali Česká pojišťovna.
Thee application and thee acquired results help our colleagues from headquarterse to monitor thee branches ine regarde to their equipment, marketing and client oriented improvements. I am looking forwarde to creating and perfecting another projects."
Benefits
Use state-of-the-art technology for your audits and be amazed by the easiness of the execution and reporting.
done

A to Z solution

We provide full service from the initial setup to the reporting of the data – everything as soon as possible and with 100 % quality of the results.

euro

Efficiency and low price

SPRINGapp is a ready to use solution and together with our auditors network it saves your costs.

bar_chart

Instant and detailed results

The results of the audits are immediately visible in a modern and individualized reporting.
group

Non-bias assessment

The independent approach of our auditors assures the completely objective nature of the results. Obtained data are properly checked and verified.

visibility

Experiences in the field

SPRINGaudit was created and is being run by a project team with long-term experience in various industries.

loop

Next steps

After evaluating the results we will help you with the next steps for improvement.